---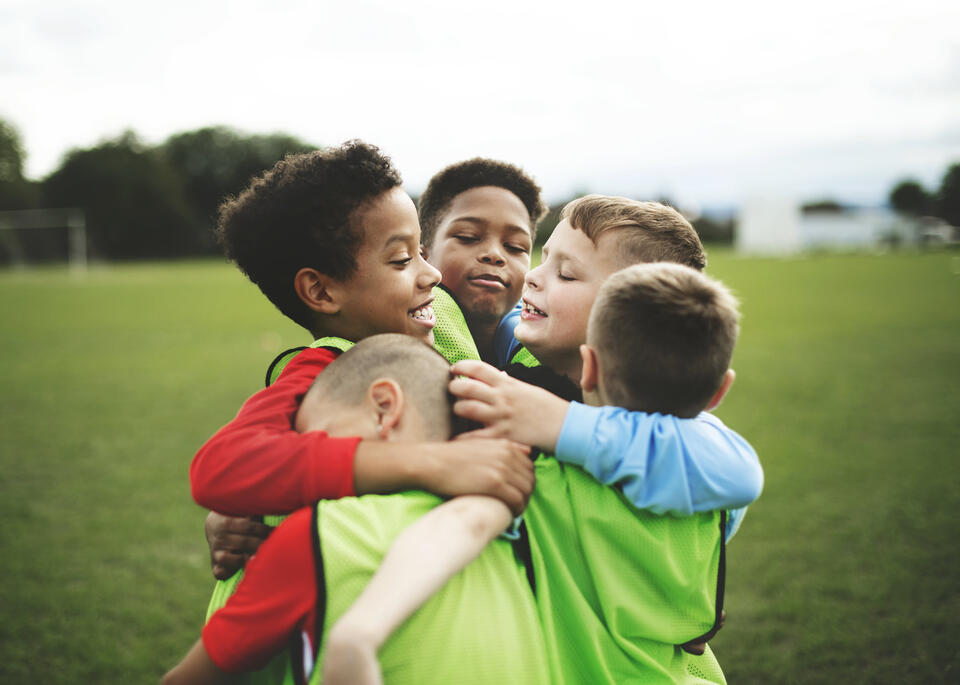 ADVOCACY
Humanity is not defined by a single race, color, or sexuality, it is a whole without prejudice to one individual or another. We are all of different origin and discipline, creating differences between individuals. The rift between the majorities and minorities has instigated hate and hypocrisy in the community. Society has been unfavorable to the unconventionalities of the minorities (e.g. lumads, LGBTQ+, etc.) due to the prejudices arising from our differences.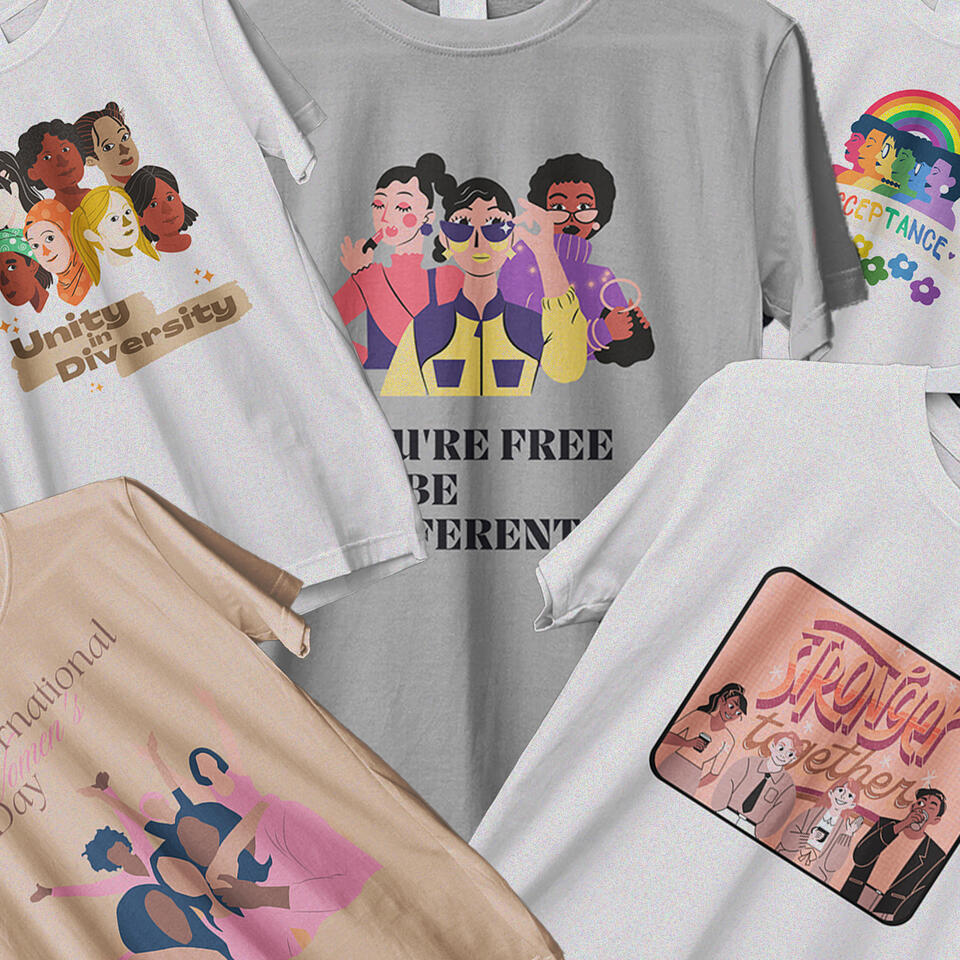 PURPOSE
Let us find our way back. Making it so that individuals are reminded of humanity. Let's wear our shirts with kindness and empathy:1. Enlighten individuals regarding the minorities' struggles.2. Spread awareness of the injustices committed by society's prejudices against the minorities.3. Contribute to the discourse and action towards making an impact to improve anti-minorities sentiments.
---
---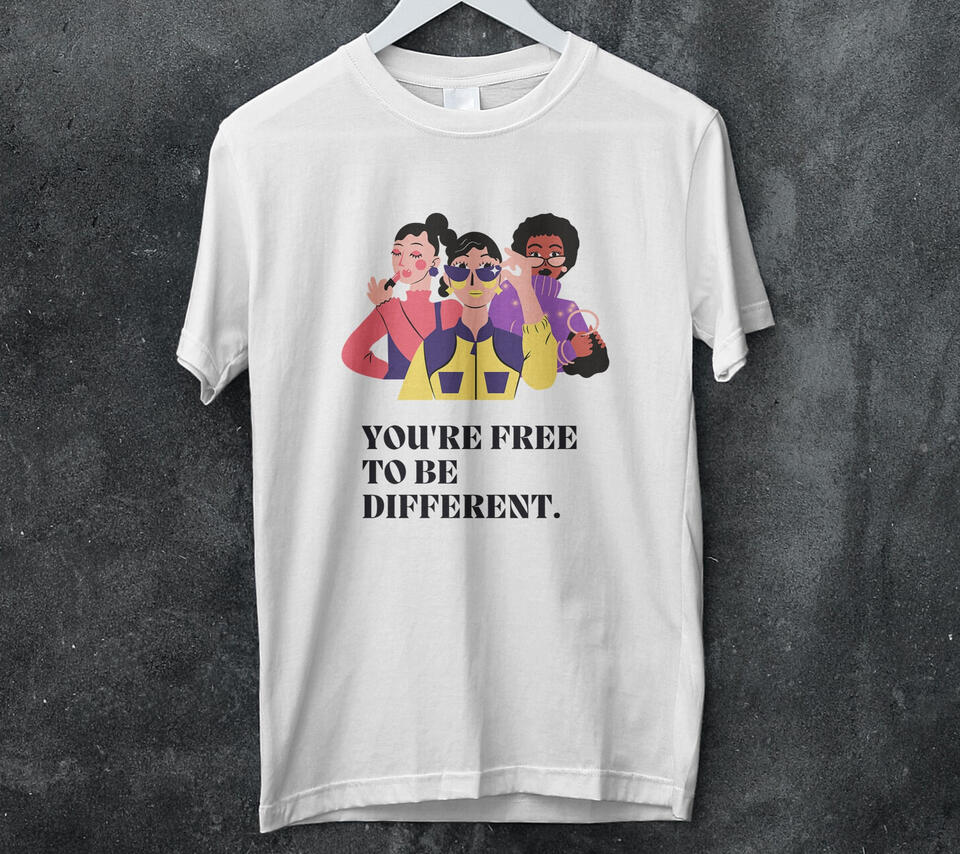 #BeDifferent
Everyone has their differences. We come from all walks of race, color, gender, and beliefs. Our distinct characteristics and traits are ours to exercise and express. Everyone should have the liberty to express themselves and just be their self.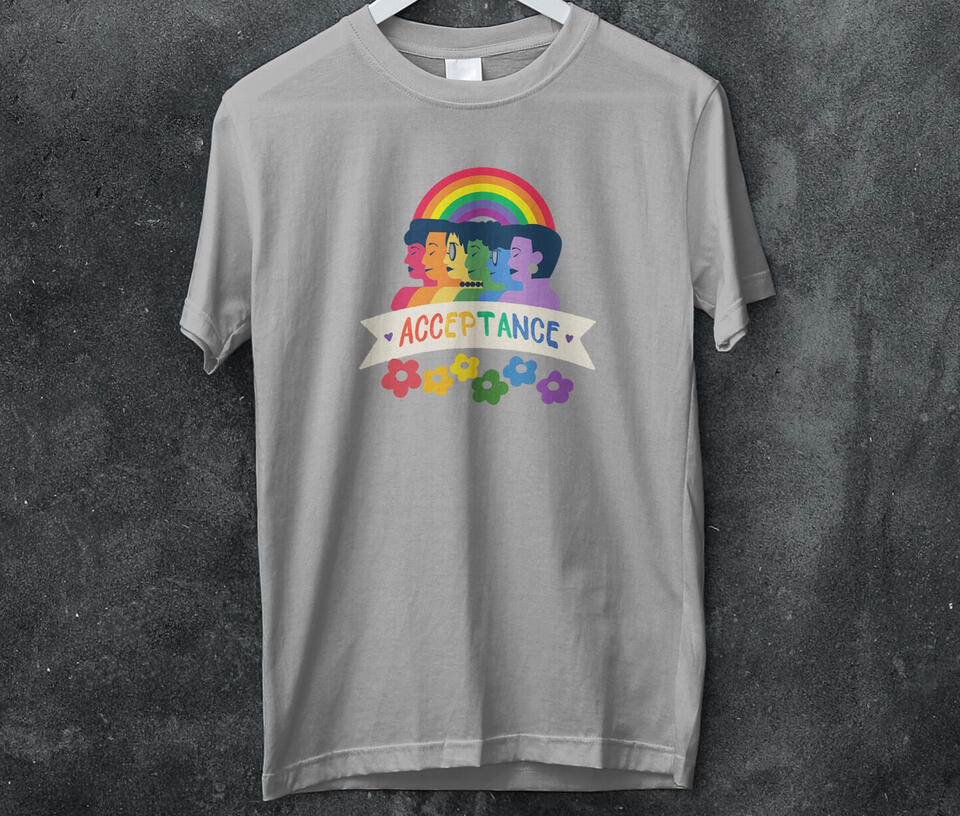 #Acceptance
Lesbian, Gay, Bisexual, Transgender, and Queer community is a part of our society. People in the LGBTQ+ community are fighting for equal rights and acceptance for a long time now. People's prejudice lead them to think that they are odd and different. But today, we choose to stand up with them. This shirt symbolizes acceptance no matter what gender we are in.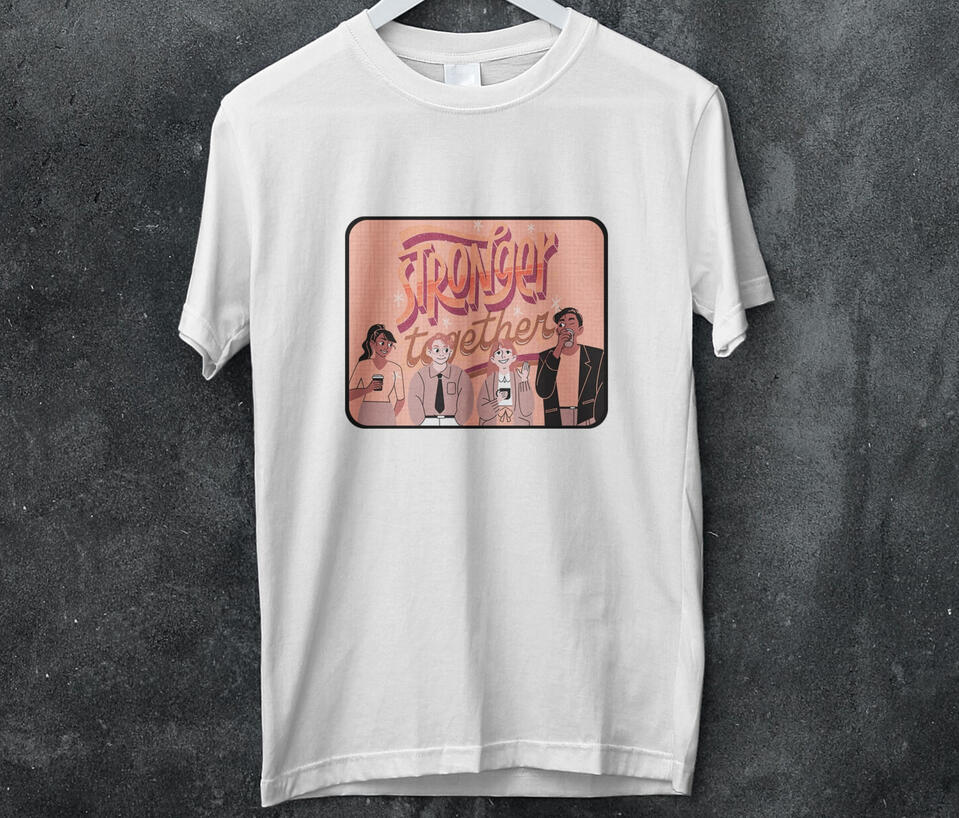 #StrongerTogether
We commit to working for racial justice and for an end to systematic oppression. We oppose against violence and discrimination. This design encourages us to work together no matter what race, belief, or culture we are in. Together let us fight for racial equality where people from all walks of life can compete fairly for the same opportunities.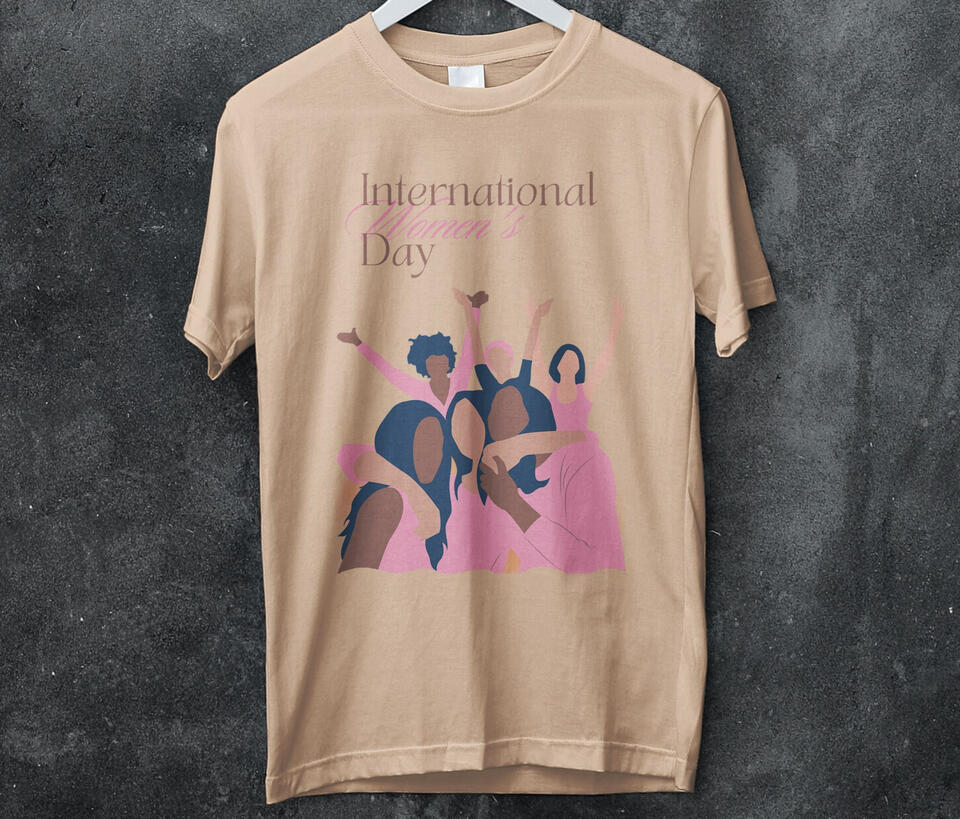 #Women
Empowerment is the start of victories. We celebrate women and their years of adversity against the patriarchy. We commemorate all forms of women, great icons throughout time to women who ought to be mothers and ought to their career.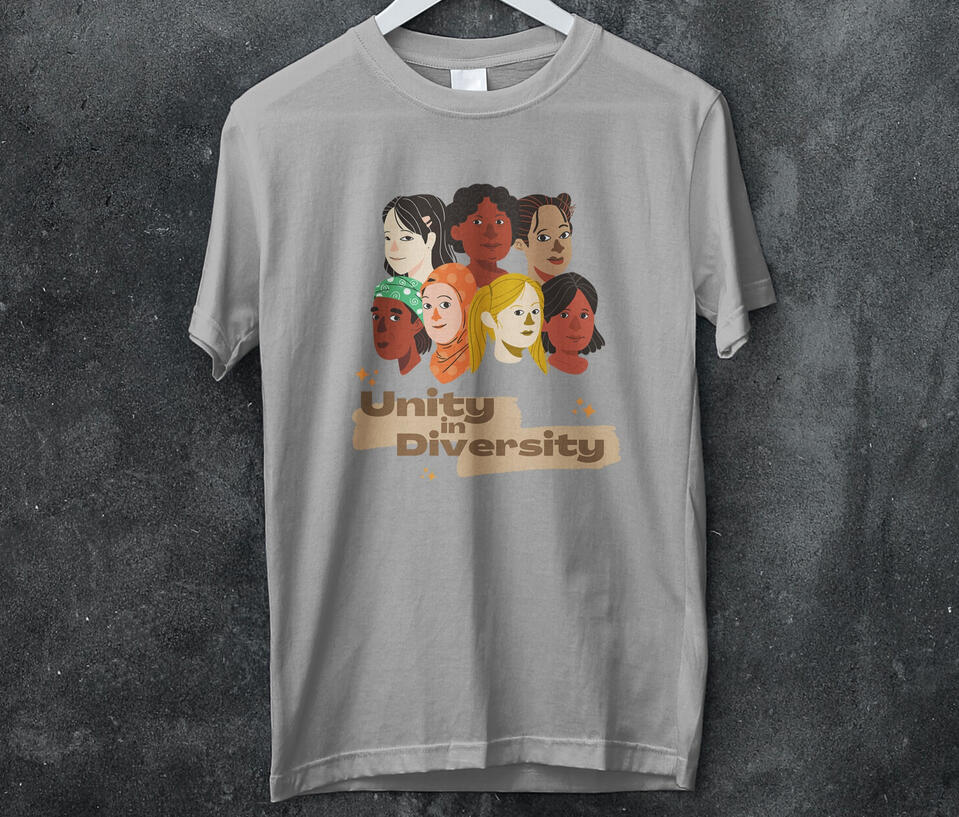 #UnityInDiversity
Our diversity should not separate us. It ought to bind us as a community. We should unite against the odds and prove that we can all co-exist amidst our individual uniqueness.
---
---
---